Event Date: May 20, 2016
Event Time: 10:00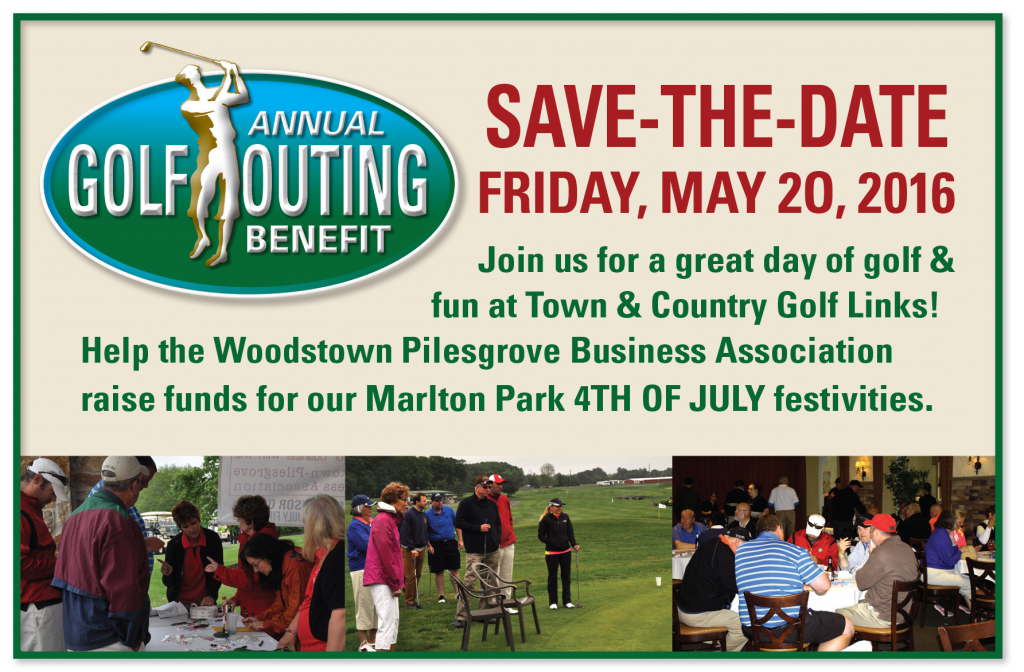 We look forward to seeing you May 20th. We'll have fun while helping support our community's Independence Day celebration activities.
If you have any questions or want to register early, visit our website at: www.wpbanj.com or email Anne Elder at [email protected]
To view and download our flyer click here!